by Joost Nusselder
|
Last Updated: 
March 17, 2019
I love creating free content full of tips for my readers, you. I don't accept paid sponsorships, my opinion is my own, but if you find my recommendations helpful and you end up buying something you like through one of my links, I could earn a commission at no extra cost to you.
Learn more
A wise man once said there is power in reading books. In fact, if you want to know how other people have succeeded in life, then you need to learn from them.
Most excellent BBQ chefs have put their recipes, methods, cooking skills and thoughts into books. So, if you want to improve your BBQ skills, then you better stock your shelves with their books.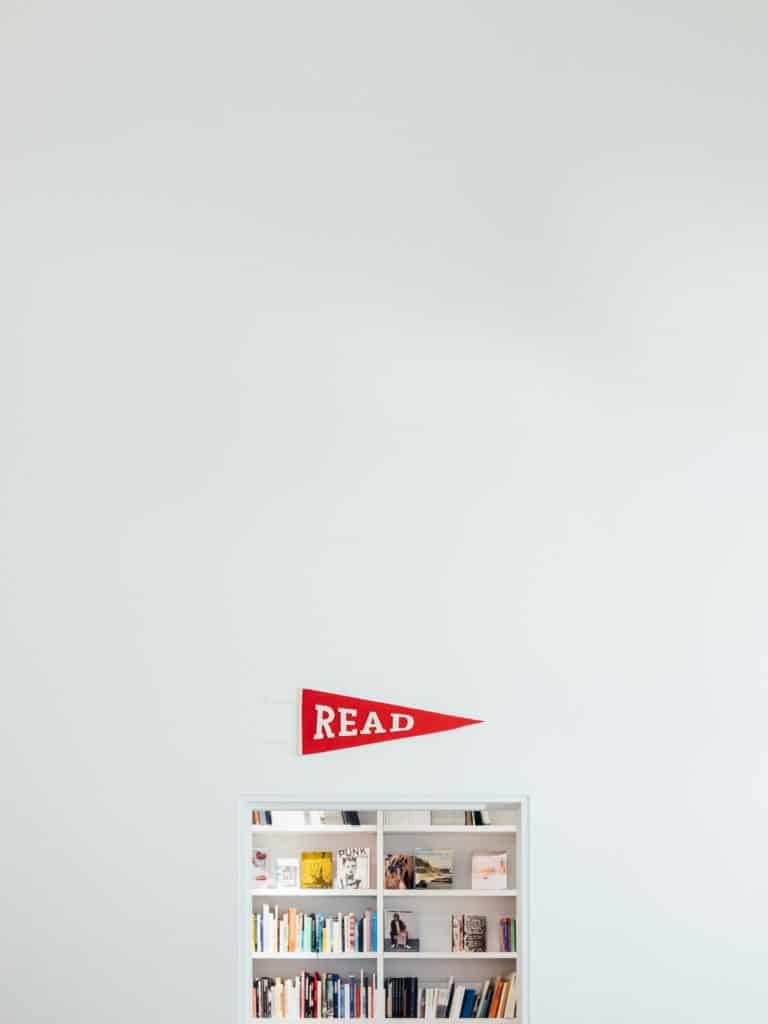 However, there are tons of books out there, and you really need to know what kind of book you want and the author behind it. There are experienced writers out there who have put down in their years of experience in books, but there are also upcoming writers who are really bringing their A game into writing BBQ smoker books. Here are some of the best BBQ Smoker Books.
Also read: the tools you need for the best smoked foods
Meathead: The Science of Great Barbecue and Grilling
The author of the book, Meathead Goldwyn, has been running the world's leading outdoor cooking website popularly known as AmazingRibs.com. He has done a lot of research in backyard cooking, and he has over hundred recipes. In this book, he has collaborated with Prof. Greg Blonder, Ph.D., of Boston University, who is a food scientist and a Physicist to explain the need for dry brining rather than wet brining.
(view 837 customer reviews)
They also argue that ribs are better off without salt, why sealing is impossible in juices, and other interesting things. They have also gone ahead to discuss various BBQ issues such as how spices don't penetrate, but salt does, when to use gas instead of charcoal and vice versa, how to keep your fish from sticking, why you should not cook the whole animal, how to cook using logs, importance of digital thermometers among other issues.
The book is really amazing, and BBQ lovers should really get a copy. In the book, Meathead gives his insights on the various accessories, concepts, equipment, and methods of BBQ and grilling. He says that you need to know the interaction of fire, food, smoke, and heat so as to get the very best succulent results in every barbecue.
The book really brings about the aspect of combining both meat science, chemistry, and physics. To top it up, the author uses some humor that blends in well with the colored photos that he has published throughout the book.
Mr. Meathead Goldwyn has taught in various institutions such as Le Cordon Bleu in Chicago and Cornell University's School of Hotel Administration and is well versed some of America's favorite recipes.
In this book you can expect to find recipes such as Perfect Pulled Pork; Sweet & Sour Pork with Mumbo Sauce, Baja Fish Tacos; Grilled Lobster, The Ultimate Turkey; Texas Brisket; Huli-Huli Chicken; Steakhouse Steaks; Simon & Garfunkel Chicken; Last Meal Ribs; Schmancy Smoked Salmon; Prime Rib; Brazilian Short Ribs among many others.
The author has done some outstanding work with this book and if you are keen enough you will not only know about recipes but also cooking.
The author also sheds some light on misconceptions and myths that surround 'cue such shearing before cooking myth, the myth of bringing the meat to room temperature among others.
He has a lot of experience in cooking, and he brings about the tried and tested mechanics of barbecuing and the art of doing it. He understands that BBQ is about knowing the science behind the cooking as well as having the expertise of doing the actual thing. His book is a must-have if you really love barbecuing.
Check out the book on Amazon
Smoke & Spice: Cooking with Smoke, the Real Way to Barbecue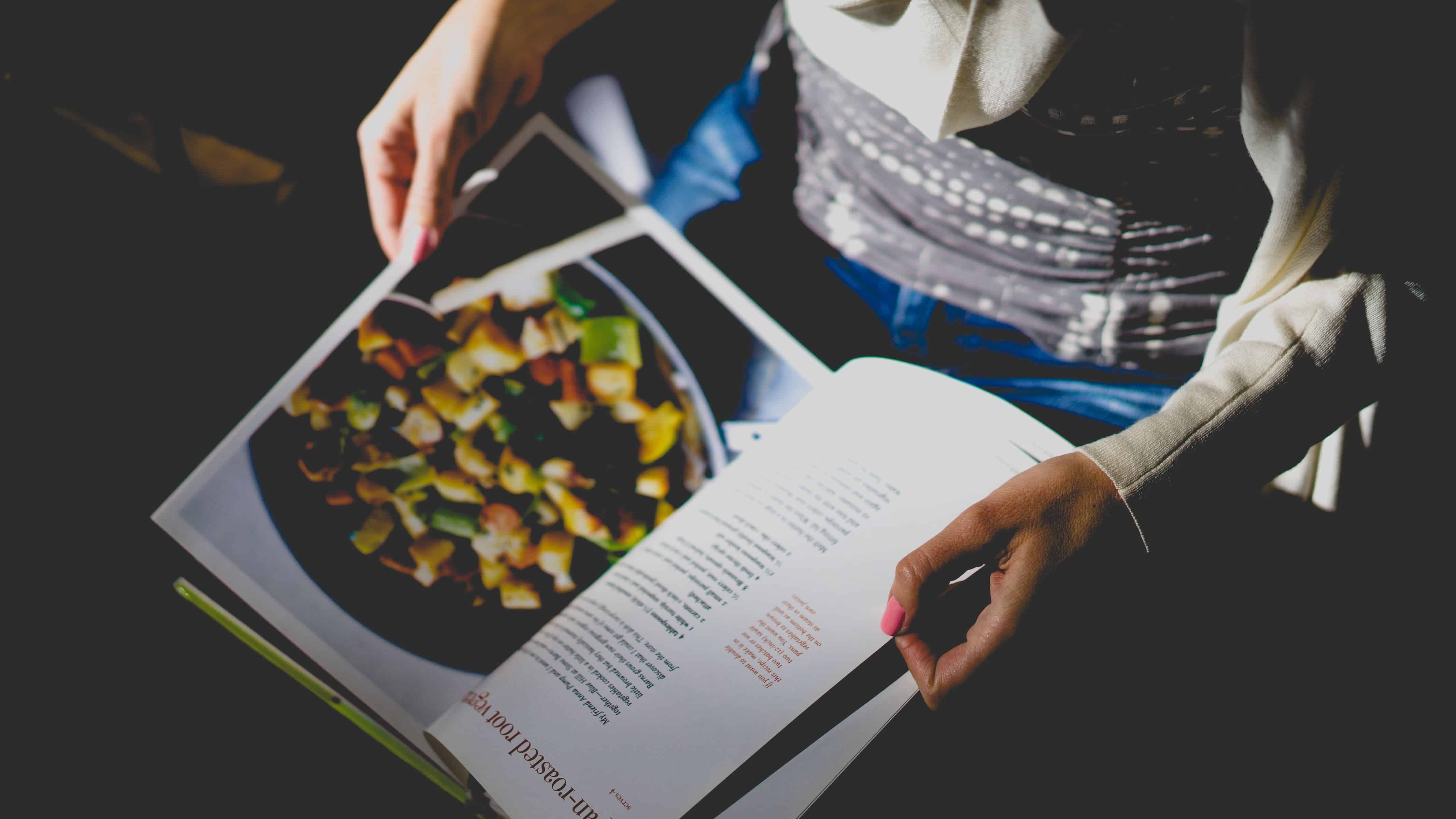 When the first edition of this book was released back in the late '90s, it quickly became a fan's favorite. In fact, everyone who loved BBQ read this book at least once. It became a must-have book for BBQ lovers across the US, and it was filled with lots and lots of good barbecue recipes.
(view it here)
Twenty years after the release of the first edition, Cheryl and Bill Jamison have updated their book and released a newer and more appealing edition. In this new edition, the authors have really embraced photos, and they are having a positive impact on the readers. The images also show a variety of things from delectable views to backyard smoking techniques, barbecue joints shots as well as the Pitmasters who cook in some of these joints.
In addition, the new edition also features over fifty new recipes that the authors have tried and approved for the readers. This new edition contains recipes for meals such as Lemon-Coriander Chicken, Brisket Frito Pie, Molasses-Brined Pork Butt among others.
Furthermore, the authors have included recipes of desserts and sauces. Here are a few you can expect to find: Chipotle Cherry Cobbler, Peppery Sweet Onion Sauce, Cornbread Fritters among others.
If you are an experienced griller then you probably know these authors' and their work. Or, if you are just getting started on the art of BBQ, then this is the book for you. The book is very easy to read, and the author's descriptions are very accurate. The authors are very well versed in the art of BBQ be it smoking or grilling, and they are also clever with their descriptions.
There are also many recipes to choose from with the authors featuring the best recipes from across the various US barbecue regions. The authors have put in a lot of work in coming up with the book, and they have stocked the first sections of this book with a lot of background information. Since the authors have a wealth of experience, they have very applicable advice for BBQ lovers. With this book, one can be able to use any type of smoker.
Check availability on Amazon
Smokin' with Myron Mixon
If there is anyone who has won lots of trophies in the world of BBQ, then it is Myron Mixon. The guy has 3 world championships under his belt and a mammoth one hundred and eighty grand championships. It is due to this reason that Myron Mixon has been a TLC'S BBQ Pitmasters star. That and of course the sheer brilliance that he puts in when making BBQ recipes.
(view 1,166 customer reviews)
He learned from his parents who had a sauce business back in the day called Jack's Old South. The skills he picked up from his father while at the family's sauce business was all the foundation he needed to be one of the world's leading BBQ experts.
Mixon has a straightforward rule that he applies; he does not overthink. He says that BBQ should be kept simple and it is this rule that has earned him fame in the BBQ world. In his book, he shares his award-winning recipes and teaches people how to move from a simple BBQ guy to a pro. He also touches on other basic things that every BBQ lover should know such as the right wood for either smoking or grilling.
The book also covers other important things such as cooking times and the temperatures needed to get the best meals from your barbecue. One notable thing about this book is that it's covered with juicy photos and over seventy-five recipes giving readers a front-row seat in some of the skills that have made Mixon so famous.
Some of the recipes you can expect to find include: his renowned Cupcake Chicken, a delicious burger as well as instructions on how to cook ribs, brisket, and chicken. Additionally, you will also get formulas on how to make marinades, sauces, rubs, and injections. If you have always admired Mixon and the work he does on his BBQ, then this is the book for you.
Check the latest prices on Amazon
Smoking Meat: The Ultimate how-to guide for smoking all kinds of meat, poultry, and fish
With the emergence of the internet, there seems to be a very high growth rate of websites. With very basic skills, most people think they are experts in their field, and they rush to open a website. It is no surprise that Google search is full of websites left right and center and it is hard to know who the real experts are.
However, one thing has remained true, that excellent work will always stand out. This has been the case for Jeff Phillips, the author of Smoking Meat and the guy behind the highest rank smoking meat website. In this guide, the author has laid out all the steps necessary for having a real BBQ at your backyard.
This is a perfect book for you if you are only starting out in BBQ as it will give you everything you need to make people notice your 'cue skills. Right from the equipment you need to the methods you need to employ and down to directions you need to take for every recipe. This book has got you covered in everything smoking meat.
The author goes ahead and explains the things you need to know when smoking. He directs readers on the type of smoker to buy, the type of wood to use, the tools and equipment you need to have, how you should set up your smoker as well as how to modify your electric, charcoal or gas smoker.
The writer also gives instructions on how to make sauces, butcher meat and poultry, use of foil and pans, how to marinate, inject and mop. Additionally, readers also get to know how to keep food safe both while traveling and at home.
Some of the recipes included in the book are: Smoked Salmon, Smoked Chicken Quarters, Smoked Mahi-Mahi, Al's 3-2-1 Asian Ribs, Smoked Hot Wings, Cherry-smoked Prime Rib, Smoked Whole Turkey, Cajun-smoked Frog Legs, Pan-smoked Brisket also referred to as pulled pork among others. Jeff Phillips also writes about side dishes such as baked beans, garlic mashed potatoes, cheesy taters, succotash, and cheese-stuffed jalapenos.
There is so much more tha Jeff Phillips offers in his books and readers will definitely learn something new with the book.
Also read: amazing Mac and Cheese recipe that probably isn't in these cookbooks
Weber's Smoke
This book has simply one message, which is, if anyone can grill, they can definitely smoke. In this book, Weber shows that you can smoke any food using any grill. He talks about the basic as well as advanced smoking methods, and he also includes the standard backyard grills.
(view 281 customer reviews)
Weber understands that the quality of smoking meals rests upon the skills as well as the wood used. It is due to this that he discusses the characteristics of smoking woods and he suggests what food should be paired and the type of wood to go with them.
Weber has a lot of experience in the industry, and this is why he has over 85 recipes that include: Cedar-Planked Brie that comes with Cherry Chutney and Toasted Almonds, Best-on-the-Block Baby Back Ribs, Smoked Duck and Cherry Sausages, Brined and Maple-Smoked Bacon.
What really stands out with Weber is his way of improving the time it takes to smoke a meal without losing its flavor. He also shares his top 10 smoking tips that readers can use on any grill and expect mouth-watering results.
Buy it here on Amazon
Bottom Line
There you go, that's the list of some of the best BBQ books out there. It should be noted that the list is in no particular order. Books are a good way of improving your skills as well as adding new methods to your cooking style. It is no brainer that some people have a way with BBQ than others and that's why you need to learn from the very best.
In this industry, experience is the key, and this is why you need to go for authors who have been in the game for a while. Most of these writers have a wealth of experience, and most have their area of expertise, and this is why you need to know who has the expertise in which area.
On top of giving tens and tens of recipes, writers also have a wealth of knowledge when it comes to the best grills and smokers to use. This is why you need to be on the lookout for any recommendations they make.
Also check out these reverse flow bbq smoker if you're looking to upgrade